Inmind's actionable intelligence solutions democratize access to advanced analytics systems for business decision makers. No need to be an expert in the field anymore or invest heavily to take full advantage of these new technologies.
Focus on decision making, Inmind's solutions take care of the rest!
Our certified partners
Inmind forged world-class partnerships to bring you the best in digital transformation.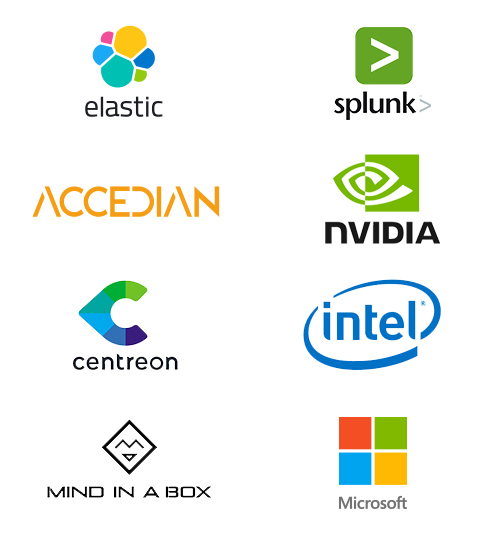 When information systems are compartmentalized, when internal data is not fully exploited and when external data (open data, etc.) goes untapped, you do not give yourself all the tools to make the best decisions.
Inmind's actionable intelligence solutions will allow you to reach new standards in business practice, simplifying the use of artificial intelligence and optimizing your technical infrastructure.
Previously disconnected data systems will get to work together for you, at the best cost.



Discover the Inmind solutions

The best actions, at the right time, based on the right data. It's time to get the most out of your digital transformation.
All your data, quite simply. On premise or on the web with open data, old or heterogeneous, raw or cleaned, digitized or not.
Keywords : ETL, Open Data, Geo Data, Data Curation, Data Fusion, Big Data, Indexing.
The right data at the right time. Real-time supervision of your activities, georeferenced monitoring of your teams in the field: our solutions produce the actionable intelligence you need.
Keywords : Actionable Intelligence, Visual Analytics, Descriptive Analytics, Real-Time Analytics, Geo Analytics.
Cybersecurity and Data Protection
Your operations, without interruption.
We are here to measure your quality of service, monitor your infrastructure, protect your sensitive data and help you deal with new regulations with the best solutions in the field.
Keywords Continuity of Operations, Infrastructure Monitoring, Cybersecurity, SIEM.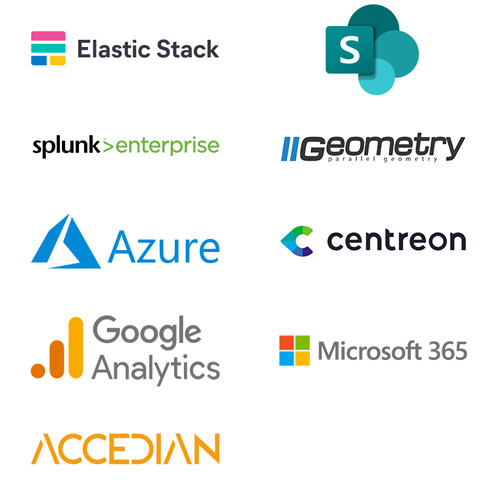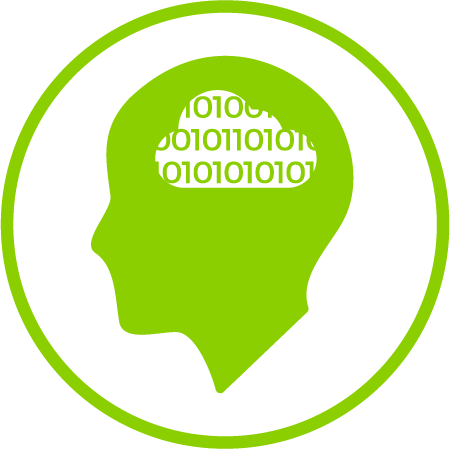 From optimizing and automating tasks to predicting your future operations and making better action recommendations, Inmind's actionable intelligence will take you further.

Garbage in, garbage out.
The best machine learning approach will be useless if you do not have the right data. Our expertise in data intelligence will allow you to implement the strategy that best suits your business needs. ptée à vos besoins d'affaires.
Keywords : Data Intelligence, Data Science, Deep Data, Training Data.
Artificial Intelligence working for you, right now. Our off-the-shelf solutions easily interact with your data, quickly providing you with a first level of prediction and decisions, hassle-free.
Keywords : Machine learning, Business History, Off-the-Shelf.
At Inmind, you are the specialists.
. Our experts will stay attentive to your know-how, your best practices and your history, to bring you the best of Artificial Intelligence.
Keywords : Predictive and Prescriptive Analytics & Modelling, Deep Learning, Natural Language Processing, Supply Chain, Logistics, Operational Research.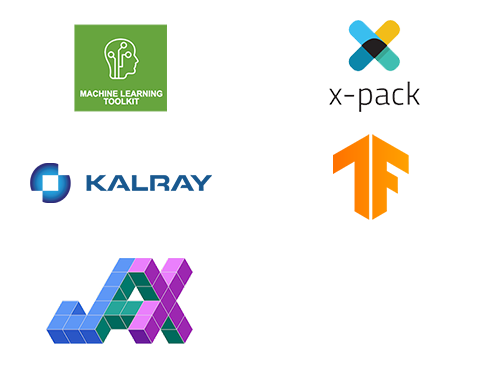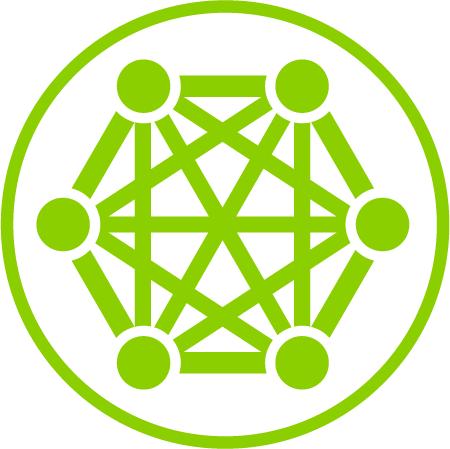 To lead your actionable intelligence projects and other digital transformation endeavours to success, we will offer you the best infrastructure, at the best cost.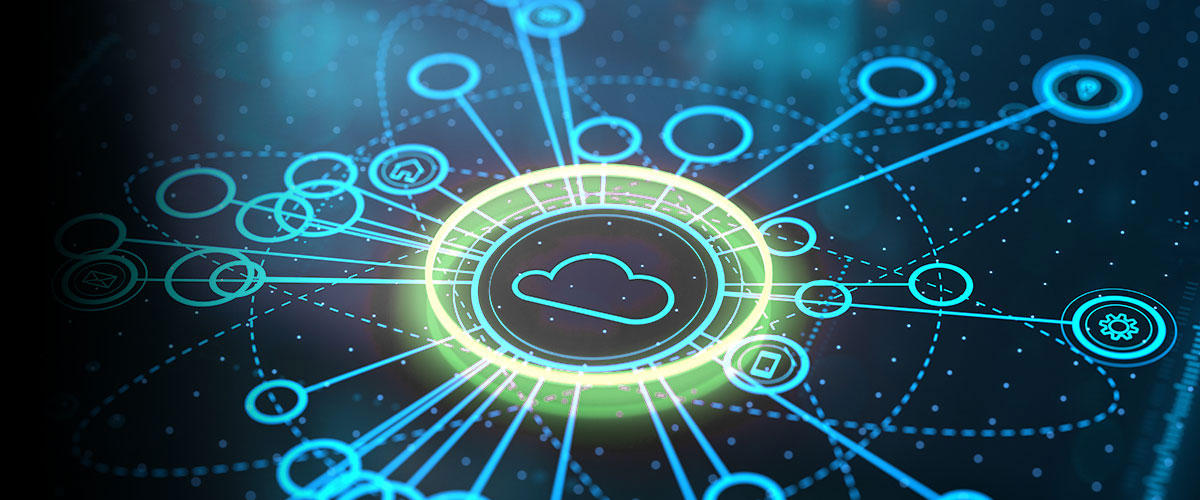 Internet of Things (IoT),
Mobility, Multi-sensing
Not Yesterday's Big Data, But Today's.
We closely follow the evolution of the market and innovations, to offer you solutions at the cutting edge of new technologies, and to capture your data in its natural habitat: your operations.
Keywords : IoT, Mobility, Multi-sensing, Edge & Fog Computing, Manufacturing 4.0, Track & Trace, GPS/IPS.
On premise, Cloud
and Hybrid Architecture
The Cloud, in all its forms. Cloud computing is continually reinventing itself, with ever more hybrid models: multi-clouds, fog computing, edge computing, etc. Inmind will guide you to avoid missteps, in the Cloud or on site.
Keywords : Hybrid Computing, Edge & Fog Computing, On Premise Computing.
High Performance Computing (HPC) and Mind in a Box
Performance made easy, on site or in our facilities. No need to choose between the simplicity of cloud computing and the power and privacy of on premise. Our integrated or tailor-made solutions, the quality of our support and our hosting will leave you with the impression of being in the Cloud.
Keywords : Confidentiality/Confinement, Total Cost of Ownership/TCO, Hybrid Computing, High Performance Computing/HPC, GPU, TPU, Integrated Solutions, Managed Services.