Advanced Analytics and Artificial Intelligence
POWERED BY MIND IN A BOX™
Today's market has changed. It is no longer a matter of knowing and understanding the data in your systems, you also need to master your company's entire ecosystem, securely. Inmind helps you realize the value and power of your extended data, in real time, generating actionable insights and smarter business decisions by leveraging proprietary and open source technologies.
EMPOWER YOUR BUSINESS WITH REAL-TIME INSIGHTS
Our Analytics Solution provides access to all your data in real time. Uncover the power of your data to gain insights and analytics to make intelligent decisions for your business when it is needed. Monitor your operations with anomaly detection and automatic alerts.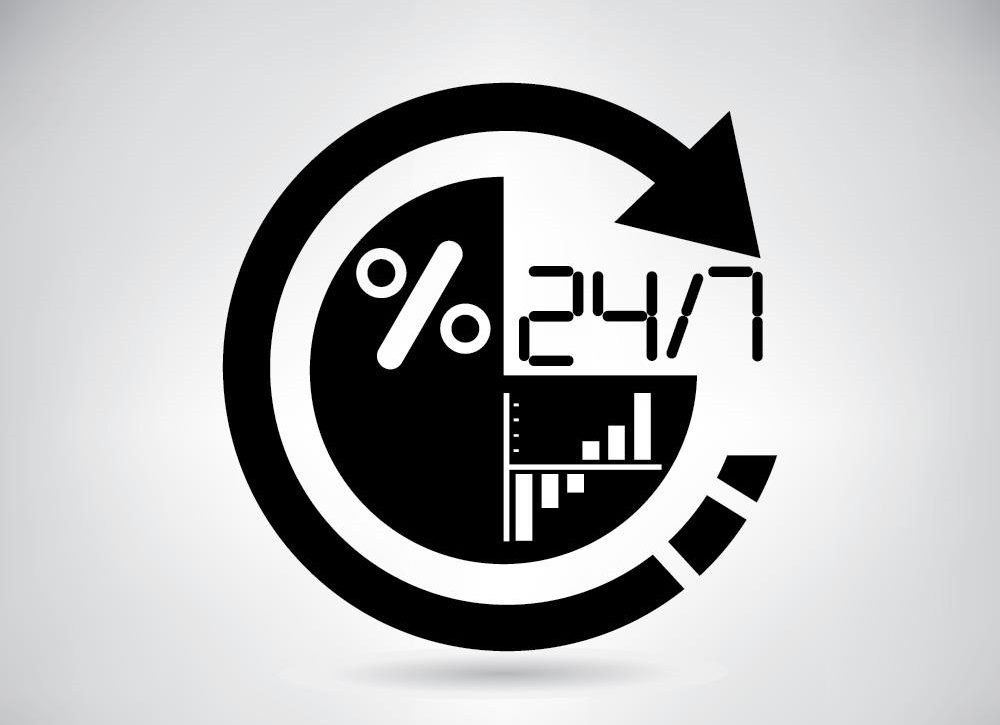 EXTEND YOUR BIG DATA ECOSYSTEM
Our complete solution is designed to simplify how you interact with your data. It allows you to leverage your existing services and systems by connecting them, helping you maximize your investment. These extensions are wide and diverse, including—but not limited to—Open Data, geospatial information, IoT and Industry 4.0 streams and  semi-structured data.
Using our in-depth ERP and CRM expertise, our solution can connect with and integrate the wealth of data that lies within your enterprise systems, enabling quick access to your entire Business Intelligence and Analytics under one tool, while providing new insights by crossing previously unrelated data sources.
Our Analytics Solution provides an integrated visualization and presentation layer that gives you the ability to create interactive real-time dashboards to ask today's questions and share your actionnable insights.
Our Analytics Solution is designed to scale. It provides the scalability your business needs to evolve and have the solution grow with it. You can start small and expand as you see fit.
The Benefits of Our Analytics Solution
An Analytics solution can only be as good as the information it takes in. Our solution is designed to communicate with various sources of data, like multi-sensor infrastructure, including Bluetooth beacons, RFID / NFC equipment and tags, mobile devices, GPS and IPS equipment, and more.
Connect and Integrate With


At the center of our Advanced Analytics and Artificial Intelligence solutions is the Mind in a Box™ accelerator, an autonomous and open appliance offering smart processing for Big Data, Analytics of Things, and more. 
This Analytics Accelerator integrates powerful frameworks and Open Source components, such as Splunk, Elastic and Apache Spark, plus Blockchain (when needed).


The Elastic stack is built around Elasticsearch, a search engine based on Lucene. It provides a distributed, multitenant-capable full-text search engine with an HTTP web interface and JSON documents.
Elasticsearch is the most popular enterprise search engine, as ranked by DB-Engines.com.


High performance processing
Apache Spark is an open-source cluster-computing framework.
Spark facilitates the implementation of both iterative algorithms—that visit their data set multiple times in a loop—and interactive/exploratory data analysis, i.e., the repeated database-style querying of data.
The Mind in a Box™ Analytics Accelerator comes as an adapted, optimized platform for the following micro verticals. They are built to easily integrate with the sources of data needed as well as your existing cloud services (such as Microsoft Azure, AWS, and more).


Industry 4.0
Packaged monitoring and optimization of the manufacturing chain solution.
Optimize operations and facilities load


Cybersecurity
Packaged infrastructure and operations monitoring solution.
Easy to deploy, with efficient supervision and analytics


Location Intelligence
Packaged Geotracking and Geolocation solution.
Ideal for retail, distribution and logistics


Blockchain
Complete Blockchain and off-chain infrastructure packaged solution.
Ideal for traceability, Internet of Things, Proof of Location and smart contracts
Blockchain for IoT provides a record of secure transactions that cannot be altered.
IoT and Blockchain in this digital transformation =  A perfect harmony.  They need eachother for multiple reasons. Regulations become more stringent every day. Demand for transparency is increasing. Being able to track assets, products and connected objects is no longer a luxury, it has become a requirement. Inability to do so increase risk, cost and security breaches.

With data coming from everywhere, shared sensitive information is prone to theft and cyberattacks, making you accountable for knowing and securing more than what is happening within your systems. Blockchain is a digital ledger technology that uses authentication and cryptographic hashing to secure your information.
Blockchain provides a record of secured and authenticated transactions that cannot be altered. When it comes to protecting your business future, the cost of acting now will always be much lower than the consequences of having failed to act.
Our team has proven and recognized expertise regarding Blockchain infrastructure and applications. It partners with major actors in the blockchain ecosystem. We can custom develop and integrate Blockchain technologies and infrastructure in your projects, based on the Open Source Hyperledger's frameworks and tools, Microsoft's Coco framework, Ethereum's platform and many more.
A Complete Blockchain Proposition
The Mind in a Box™ Analytics Accelerator , at the center of our Blockchain solution, can work as a high-performance node or as an off-chain service provider.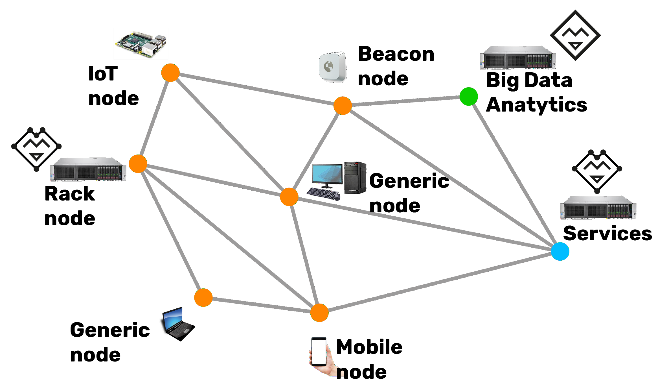 Real-time Actionable Insights Within Your Reach!
POWERED BY MIND IN A BOX™
BUSINESS INTELLIGENCE AND ANALYTICS OFFER
Real-time Analytics

Operations & Business Intelligence
Infrastructure & Cybersecurity

Big Data

Geoanalytics
Internet of Things (IoT)

Advanced Visual Analytics (2D, 3D/VR)
PROVEN AND FIELD TESTED EXPERTISE
Open Source Solutions such as:

Elastic Stack: Elasticsearch, Logstash, Kibana
Apache Spark
LAMP Applications: Linux, Apache HTTPS, MySQL, PHP

Splunk
Microsoft Azure and Power BI
TRACE AND TRACK WITH CUSTOM MICRO-VERTICAL BLOCKCHAIN SOLUTIONS
Traceability and tracking (including Cybersecurity)
Internet of Things (IoT)
Proof of Location
Decentralized and distributed systems
Business Cases and Health Checks | Efficiency Evaluation
Proof of Location Readiness
Prototyping | Proof of Concepts
Custom Cloud and Hardware/Software Solutions
Microsoft Silver Partner
Official Elastic Reseller
Ready to reach your potential?